» 03/13/2013, 00.00

PAKISTAN
160 houses and 2 churches burnt in Lahore: photos
The Supreme Court of Pakistan has opened an investigation accusing the police of complicity within the attack. Photos of the arson attack.
Lahore (AsiaNews) - The Supreme Court of Pakistan accused the Punjab police of sheltering the criminals involved in the arson attack on the Christian Joseph Colony of Lahore, on last 9th march. At least 160 houses, 18 shops and two churches, one catholic and one Seventh day Adventist, were burnt. Below photos of the arson, received today by AsiaNews.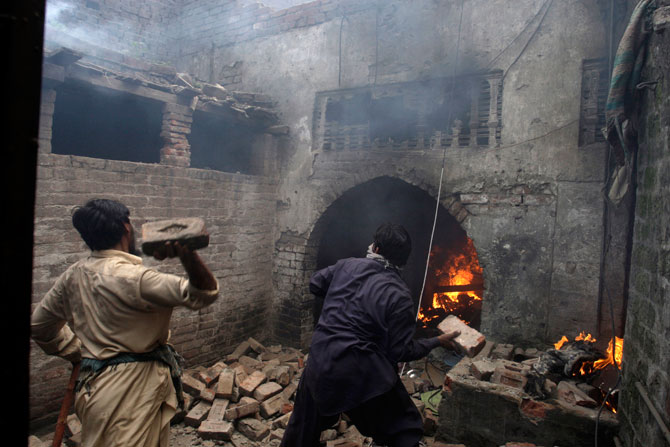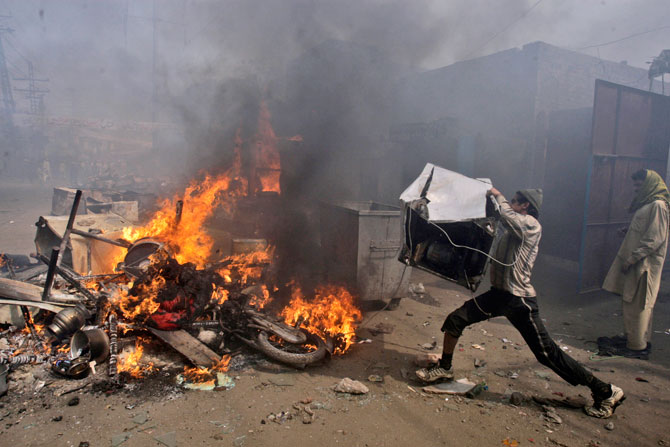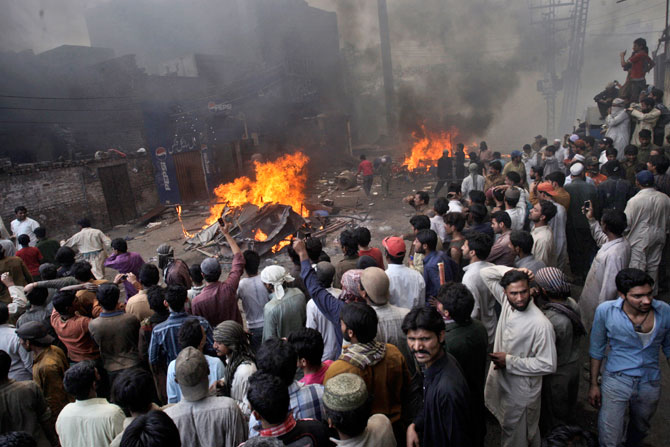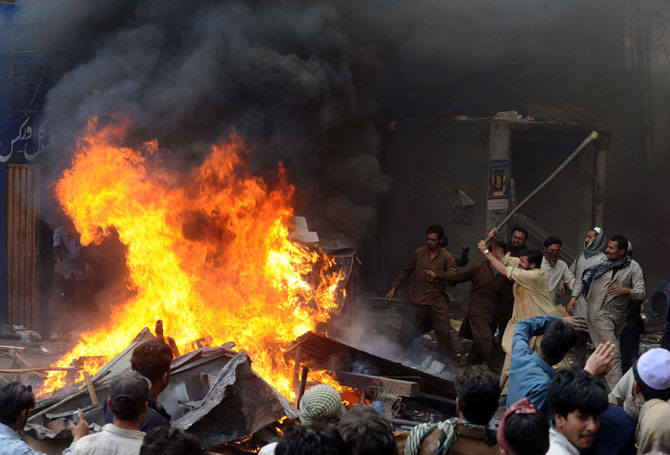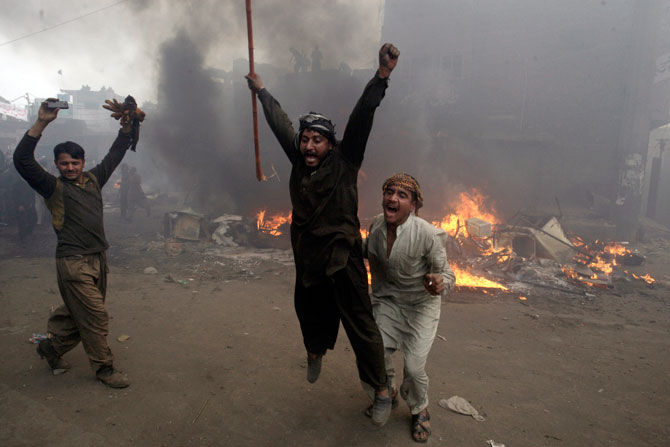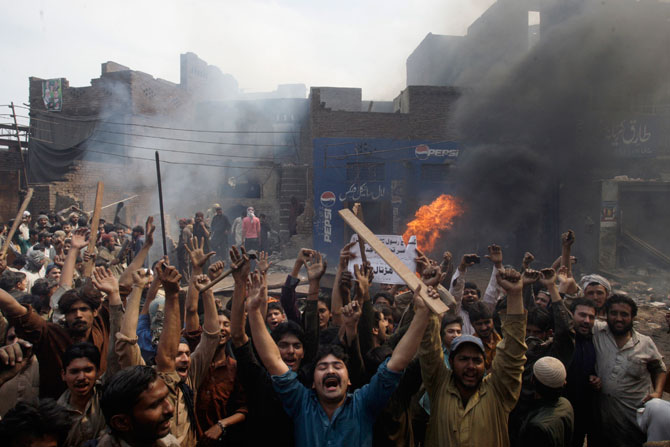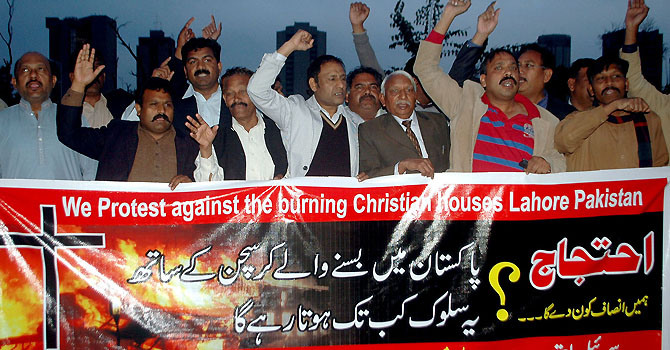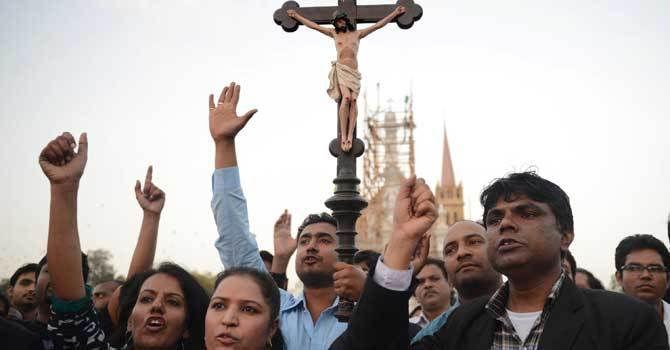 See also


02/02/2010 PAKISTAN
Activists warn, the murder of a 12-year-old Christian girl could go unpunished
The murder of young domestic worker, raped and murdered by her employer, is marred by delays and red tape. The murderer, a rich lawyer from Lahore, is getting a VIP treatment from police. Catholics and members of human rights groups have come out in support of the family and are suing the culprit.

20/09/2004 PAKISTAN
Police brutality against Christians must be addressed at a political level


Another youth tortured to death. Demonstrators hurt.



11/03/2013 PAKISTAN
Pakistan: Christians and Muslims protest against Lahore arson attack
The final toll is 178 homes destroyed. In Karachi and Lahore Christian schools closed as a sign of respect. In Faisalabad, thousands of people demonstrate against the violent episode. Muslim activists for human rights: "The police knew but did nothing. Our political leaders have to leave."

16/02/2010 PAKISTAN
Christians outraged in Lahore over release of young domestic worker's murderer
Angry protests receive judge's decision to release Chaudhry Muhammad Naeem, charged with the murder of Shazia Bashir. Police, doctors and prosecutors are accused of complicity with the accused. The silence of political and legal authorities is deafening to many on Facebook.

28/03/2016 11:33:00 PAKISTAN
Taliban in Lahore: "We wanted to kill Christians." But victims include Muslim women and children


Attack on the Gulshan-i-Iqbal amusement park by four terrorists; three fled, one blew himself up. His name was Muhammad Yousaf, twenty, educated in an Islamic school in Lahore. Christians and Muslims donate blood for the wounded. Director of Justice and Peace: "It's like in Syria." Lahore priest: Terrorists choose soft targets to ca greatest number of deaths in the shortest possible time.